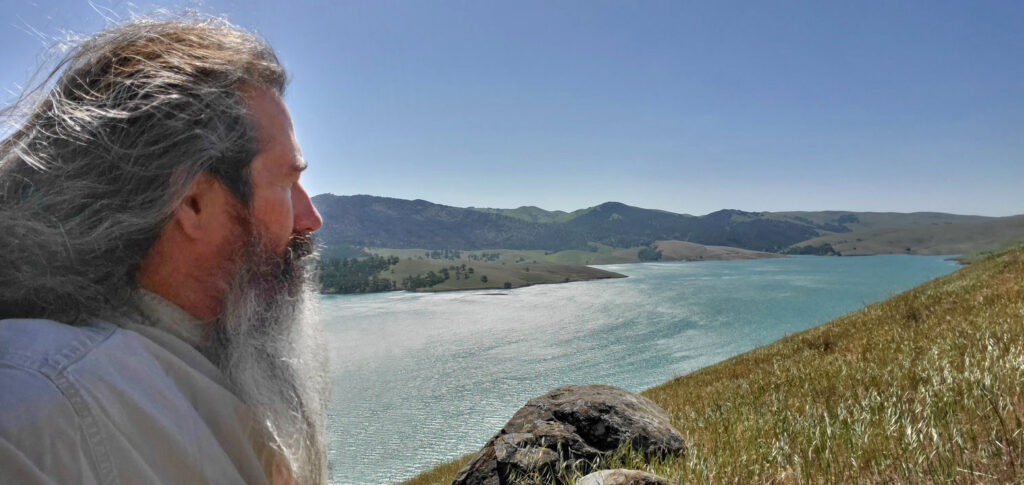 Arlin walks in the spirit of his ancestors including: Bible translator and publisher of the first authorized English Bible (Thomas Matthew Bible), and the first martyr under Bloody Queen Mary—the Rev. John Rogers (1505-1555).
Sir William St. Clair, builder of Rosslyn Chapel, keeper of sacred records, the crown jewels of Scotland, and the Holy Rood; Robert de Bruce "the good king" who gained Scotland its independence; and Emperor Charlemagne who founded the Carolingian Empire.
FAQs
Q. I feel called to this final End Time battle, what should I do?
A. Visit https://armyofthelord.us for more information
Q. What can I do to get out from religious bondage?
A. Study The Joy Filled Way and Babylon Then and Now

Q. What can I do to get out from the influence of deceiving spirits?
A. Read Quickened Within and Tongues
Q. How can I rid my house and life of spirits?
A. Read Spirits Among Us and Protocols For The Living About The Dead

Q. How can I learn more about your background?
A. Read: The Christian Writings and Testimonies of Arlin E. Nusbaum and my nine-part TESTIMONY Series.