Arlin comes from strong Scottish stock (Robert the Bruce) and hails from Texas and California—three heavily endowed places with the spirit of freedom.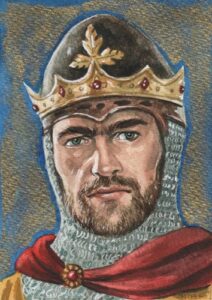 His grandfather16 Sir William Sinclair encased his wisdom and the spirit of freedom in Rosslyn Chapel (see Arlin's book Scotland for those details). 

Arlin hails from 10 generations of ministers, extending to the Rev. John Rogers, first martyr under "Bloody Queen Mary" and compiler of the first authorized English Bible (Thomas Matthew Bible) which became the basis for other translations (including the King James)— for the cause of freedom.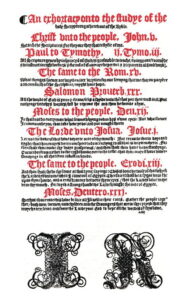 Arlin was discipled in the way of Mormonism with their health code, church service (unpaid), a mission (unpaid), temple marriage and work (unpaid), and several leadership positions (unpaid), before resigning in 1995 (see The Mormon History, Writings, and Testimonies of Arlin Ewald Nusbaum in three volumes).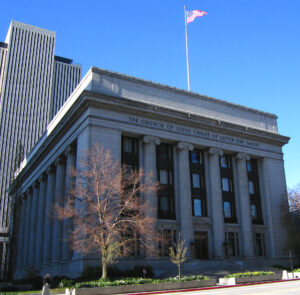 He resigned from Mormonism for the cause of freedom, in protest of the church mandate that "all" children be baptized "for sins" at age eight (D&C 68:27), and other blasphemies. Tammy and Arlin started a ministry to Mormons, and to the body of Christ with a focus on:
a) Following the words of Jesus alone.

b) Unifying the body of Christ.

c) Putting down heresies.

d) Warn of the coming test by the Antichrist.
Personal Life
Raised in a family of 10 children, his dad was a Texas oilman and a minister. His mother was a stay at home mom and served in church, later establishing a very successful pre-school that incorporated music and dance. They both had a love for the Lord, but divorced over Mormonism (his mother resigned).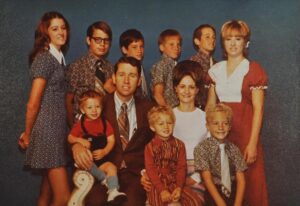 The family moved many times because of his dad's work, which aside from Texas, included Wyoming, Colorado, and California. Though 7th born, Arlin was first to go to college, and attended Oklahoma University.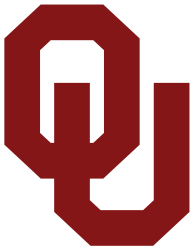 After his mission, he married his first wife and migrated to Australia, where he continued his church service and studies at Riverina-Murray Institute of Higher Education, University of Melbourne, and La Trobe University—where he was taught the "virtues" of Socialism.
His desire to heal others caused him to shift his career path to Naturopathy, where he became a traditional Naturopath. Arlin was able to merge his two career pathways at City University Los Angeles receiving an M.Sc. in Electromedical Sciences. 
It was that field that allowed him to combine his spiritual healing with cutting-edge science (see Vibrational Medicine by Richard Gerber, M.D. for examples) and perform faith healings without using those words.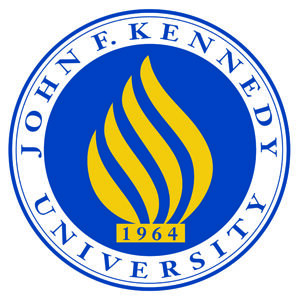 Next, Arlin trained at JFK University (Orinda) for a Doctor of Psychology with a holistic focus, but left that career path after being called into the wilderness with God alone. During that time, he managed the Nutrition dept. at the largest health food store in Utah before opening his own stores in California which specialized in raw organic juice, organic produce, and almond milk—home delivered (c. 1998).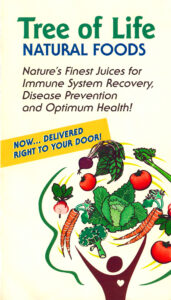 Arlin was divinely healed during a near death experience (1988) and views each day as a gift from God. He was baptized with the Holy Ghost and Fire on two separate occasions (Mat.3.11, Lk.3.16). Each one came as the result of intense seasons of repentance and prayer. 
Arlin has prayer hiked for 40 years, almost daily. Much of that time was spent receiving answers and writing them; this is how the 100+ titles were written. He was called to follow the diet of Daniel at age 23 (1985), which he raised his family with.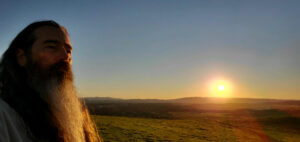 Arlin married soon after his mission and has three children with his first wife. Tammy and Arlin married in 1992 and they have four children (eight grandchildren). 
Tammy Nusbaum
Tammy was adopted at birth and raised in a Mormon family. Her adopted parents and her three older siblings converted to that church before she was born. Tammy attended Brigham Young University and majored in theater.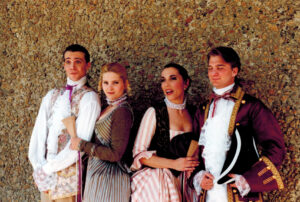 Not long before marrying Arlin, she was reunited with her birth mother, who has been a major part of their lives ever since (she's not Mormon). Tammy was very active in church growing up, as were her parents, and she taught early morning Seminary to high school students for two years. 
Tammy grew up in the world of ballroom dance (and cotillions; her mother owned a dance studio). She took part in dance competitions starting at 5 and won the California Junior Ballroom Championship in Los Angeles when she was 15. The following year, she competed with a formation team in the British Open World Championships, where they took first place in two categories.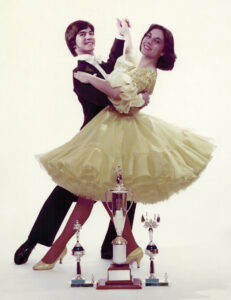 Tammy is an accomplished Wedding Photographer having captured hundreds of weddings spanning two decades. Her final wedding was at Stanford University Memorial Church at age 60. In addition, she has an insatiable love of flowers and gardening and enjoys capturing God's beauty in nature. Tammy has been a partner in the ministry since the beginning.